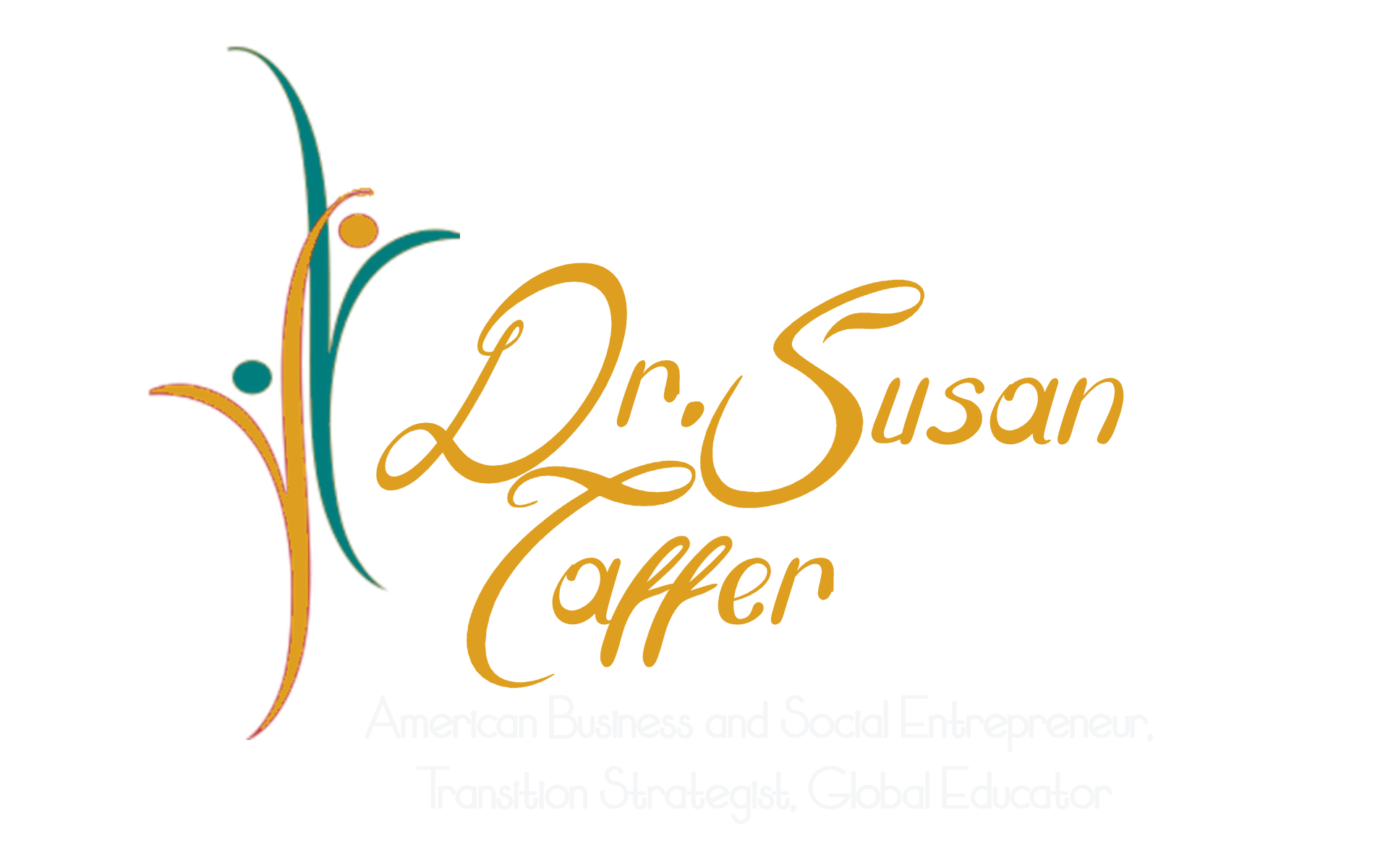 I CHALLENGE WOMEN TO OWN THEIR LIFE
TO JOIN THE LEVELS OF THOSE FEMALE LEADERS WHO LIVE WHAT THEY TEACH AND DARE TO GO BEYOND
I LEAD A NEW BREED OF WOMEN IN LEADERSHIP!
Women not only need to break through the barriers that have historically impeded their professional development, but also create systemic change that prevents the doors from closing behind them while elevating others who follow.
More than a list of to do's, women need to identify their purpose and align with authentic principles upon which they can build their leadership foundation.
Strategizing for the long term benefit of a society and a business world where organizations and the infrastructure works for the good of the people includes an understanding of a collective purpose.  Individual strength-building, self-management and exploration of leadership styles, bring the best out in every woman and is the foundation for professional growth.
I offer both sides of the equation in my group and individual personalized training models for leadership development, personal empowerment and mentorship.
IF YOU HAVE A STRONG DESIRE TO TAKE YOURSELF AND LIFE TO THE NEXT LEVEL,
CONTACT JANE APPLEGBATH AT 602.369.5923 J.APPLEGATH@GMAIL.COM
TO ARRANGE A PRIVATE INTERVIEW APPOINTMENT WITH DR. SUSAN TAFFER.
LEARN THE ART OF TRANSFORMATIVE LEADERSHIP AND MORE WITH
PROFESSOR SUSAN TAFFER

Graduate Courses with Acacia University
www.acacia.edu
Request her as your Doctoral Chair with Grand Canyon University Education Deparment
and/or her Ph.D. Psychology Course in Existentialism, Humanism, and Transpersonal
Psychology
https://www.gcu.edu
Experience her Athena Valley of the Sun Executive Leadership Certificate Program for selected
Athena Members.
https://www.athenaaz.com/leadership-team/
EXPERIENCE DR. TAFFER LIVE
Speak to her Event Specialist for Bookings at Local, National and International Forums.
Contact: Jane Applegath cell: 602-369-5923 email:
j.applegath@gmail.com
www.wcfaz.org
http://www.susantaffer.net
TO EXPERIENCE BOTH SIDES OF THE EQUATION,
I WELCOME YOU TO JOIN MY PROVEN MENTORSHIP AND TRAINING PROGRAMS
THAT DELIVER LEADERSHIP AND PERSONAL EMPOWERMENT LIFE SKILLS